Company Overview and News
Want to see your articles here? Click to install the Fintel share button.
0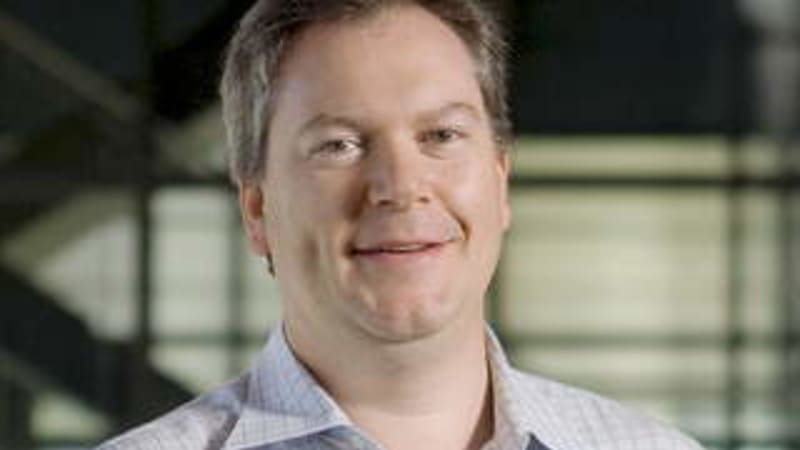 0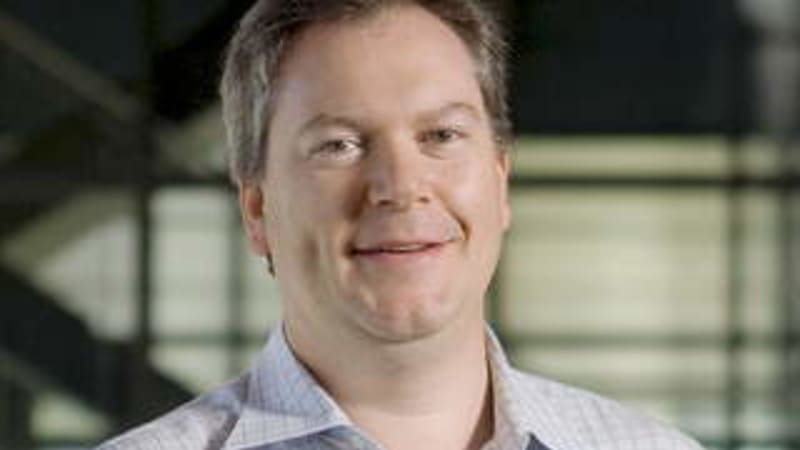 1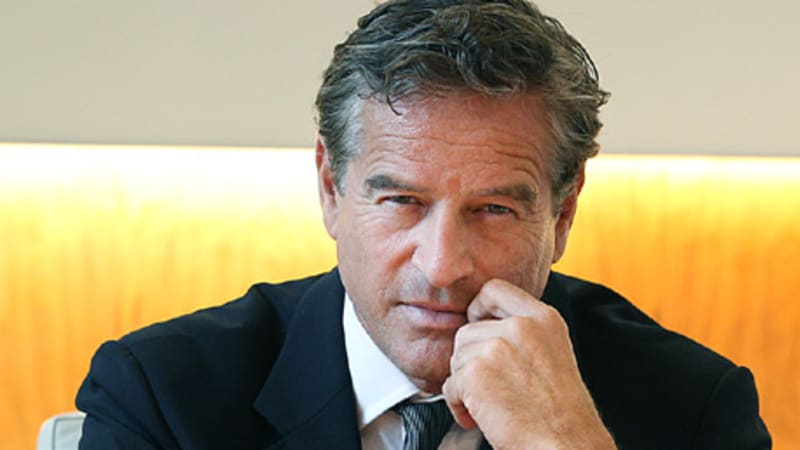 1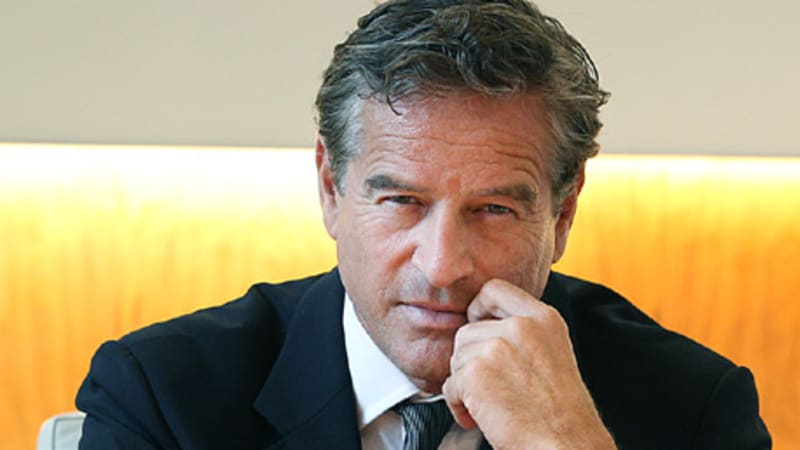 1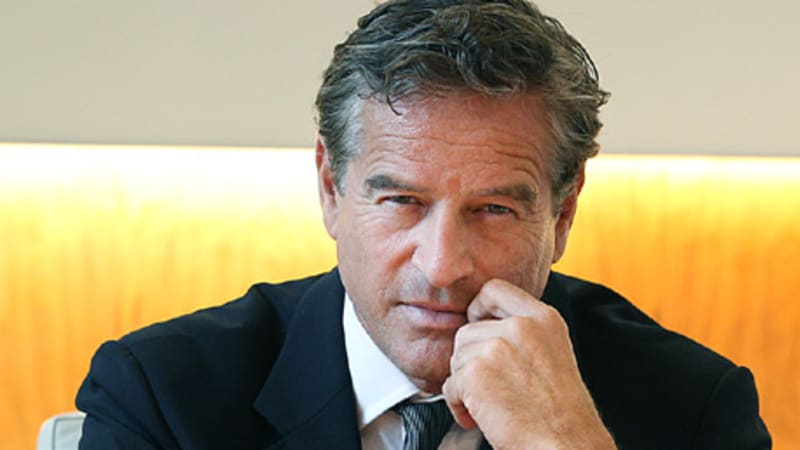 1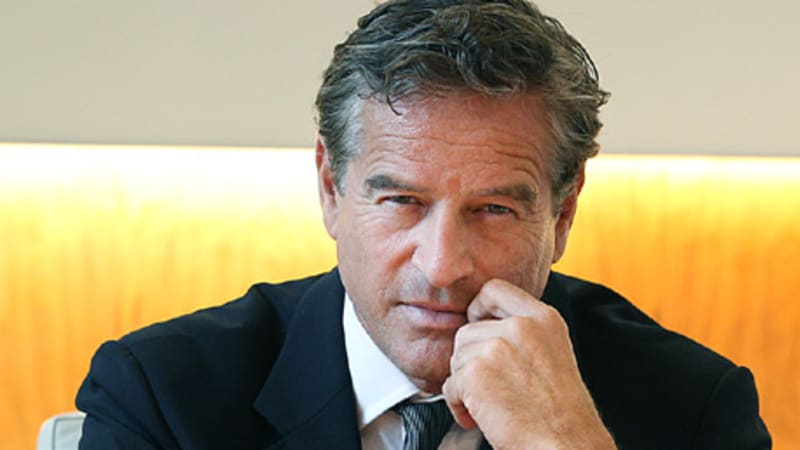 211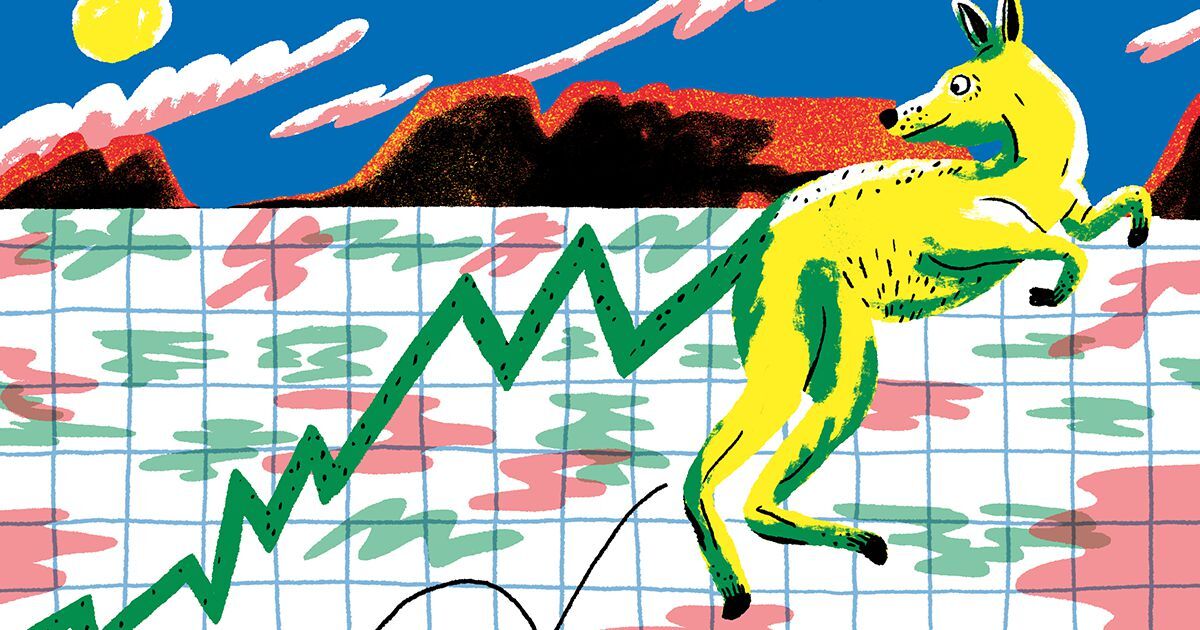 0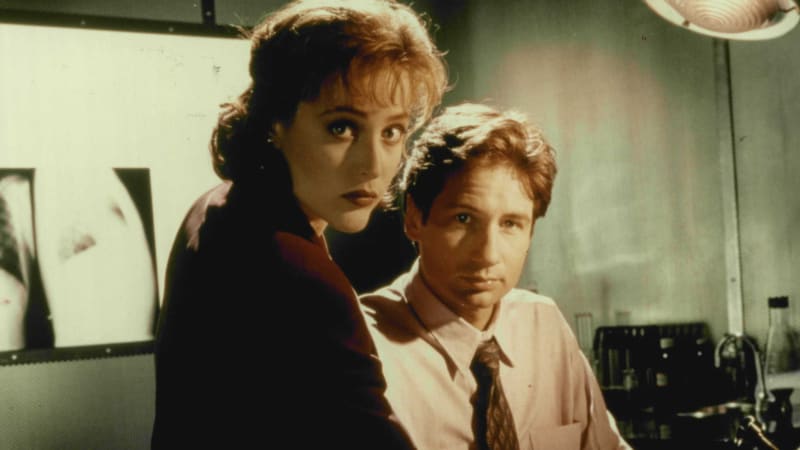 Three signs of the boom
2018-03-27 smh.com.au
Despite the weight of recent evidence, the economy and stock market are cyclical beasts. Yes, it's been two and a half decades since the last recession, and the Australian Securities Exchange has doggedly climbed for over a decade, post global financial crisis, but these are the exceptions, not the rule.
BIG BGGNF

0
0
Related Articles
Silicon Investor Message Boards
This table lists all message boards related to ASX:BIG / BIG UN LIMITED on message board site Silicon Investor.