Company Overview and News
Want to see your articles here? Click to install the Fintel share button.
0
1
1
4
0
Ark Mines signs deal with ABM on Old Pirate gold mine in Tanami
2018-04-17 australianmining.com.au
Ark Mines has agreed to become the operator of the Old Pirate gold mine in Tanami, Northern Territory following an agreement with owner ABM Resources. Ark Mines will pay $2.2 million to ABM — attempting to tighten up its NT gold interests — in cash and bonds and has also agreed to a 2.5 per cent net smelter royalty (NSR) on gold sales above $5 million.
ABMMF AHK ABU

0
0
0
St Barbara invests in ABM
2018-03-15 businessnews.com.au
Gold miner St Barbara has taken a 10 per cent stake in local explorer ABM Resources as part of its recently announced $6 million capital raising.
SBM ABMMF ABU

18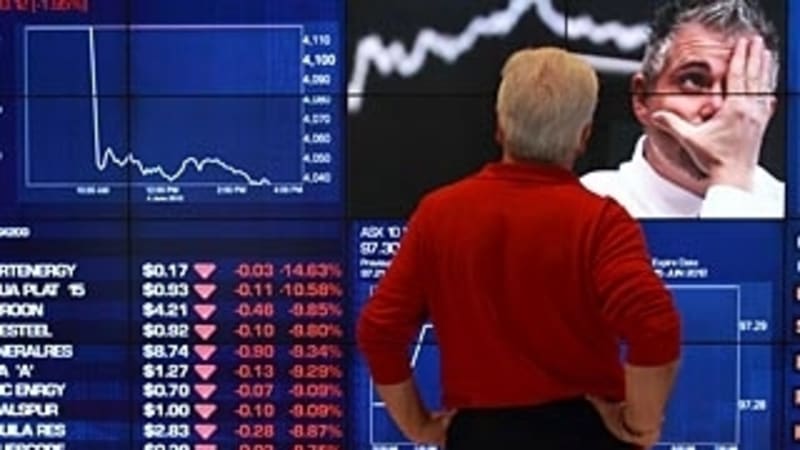 17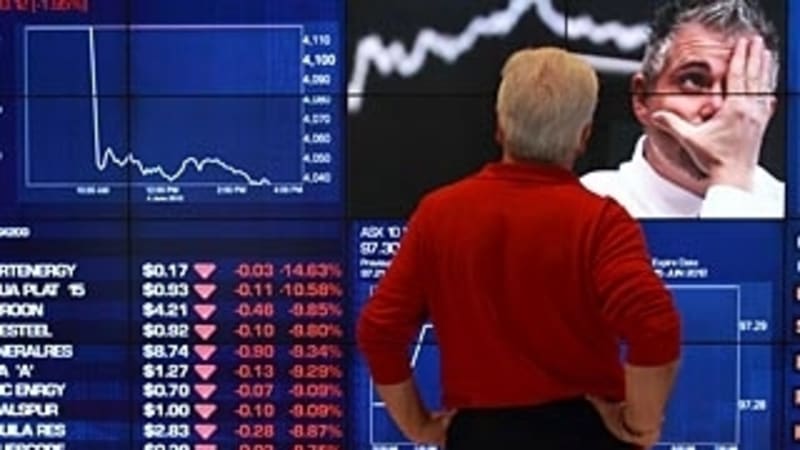 Related Articles
Silicon Investor Message Boards
This table lists all message boards related to ASX:ABU / ABM RESOURCES NL on message board site Silicon Investor.