Join this Featured Workgroup!
Elite Investors
This group is for elite investors and traders that are dedicated to participating in an active community that wants to learn from each other, share their research, and work together to do deep analysis of securities. The moderator of this group taught securities analysis at UCLA and is dedicated to helping other investors improve their abilities.
In this private group, membership is restricted and regular contributions are required. Any member not contributing on a regular basis will be removed to make room for a new member.
In your application messsage, please share your background and what you can contribute to the group.
Company Overview and News
Want to see your articles here? Click to install the Fintel share button.
0
0
Homebuyers 'face negative equity'
2018-07-02 ntnews.com.au
New analysis by RiskWise Property Research and Wargent Advisory claims Labor's proposed changes to negative gearing could see Sydney and Melbourne's house prices fall around 9 per cent. Speaking with Sky News, Assistant Minister to the Treasurer Michael Sukkar claims Labor's approach is simply akin to taking a sledgehammer to the market.
HBS ABA

0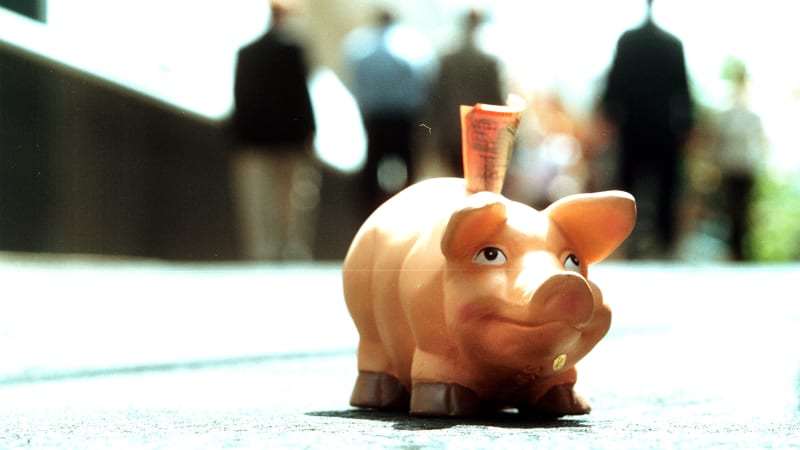 Related Articles
Silicon Investor Message Boards
This table lists all message boards related to ASX:ABA / AUSWIDE BANK LTD on message board site Silicon Investor.