Stock Insider Trading (from SEC Form 4)
Orgenesis, Inc. insider trades are listed in the following table, followed by a table containing the full transaction history. Insiders are officers, directors, or significant investors in a company. In general, it is generally illegal for insiders to make trades in their companies based on specific, non-public information. This does not mean it is illegal for them to make any trades in their own companies. However, they must report all trades to the SEC via a Form 4.
ORGS / Orgenesis, Inc. insiders include Theodorus II SA, Theodorus SCA, Bultot Hugues, and Universite Libre de Bruxelles, Belenger Olivier, Caplan Vered.
Insider Roster
Transaction History
Click the link icon to see the full transaction history. Transactions reported as part of a 10b-5 automatic trading plan will have an X in the column marked 10b-5.
Tran
Date
Form
Insider
Code
10b-5
Direct
Share
Price
Shares
Changed
Remaining
Shares
Post Value
2017-11-17
4
Universite Libre de Bruxelles
S
D
1.8276
-204,396
408,792
747,108
2017-11-15
4
Universite Libre de Bruxelles
S
D
1.8276
-204,396
613,188
1,120,662
2017-11-13
4
Universite Libre de Bruxelles
S
D
1.8276
-204,396
817,584
1,494,217
2017-11-17
4
Bultot Hugues
X
D
356549.04
2,452,751
12,177,544
2017-01-16
4
Bultot Hugues
J
D
-376,115
9,724,793
2017-10-11
4
Belenger Olivier I
S
I
0.25
-5,000,000
5,904,716
1,476,179
2017-10-11
4
Theodorus SCA
S
D
0.25
-2,500,000
2,952,358
738,090
2017-10-11
4
Theodorus SCA I
S
I
0.25
-2,500,000
2,952,358
738,090
2017-10-11
4
Theodorus II SA
S
D
0.25
-2,500,000
2,952,358
738,090
2017-10-11
4
Theodorus II SA I
S
I
0.25
-2,500,000
2,952,358
738,090
P

Open market or private purchase of non-derivative or derivative security

S

Open market or private sale of non-derivative or derivative security

A

Grant, award, or other acquisition of securities from the company (such as an option)

C

Conversion of derivative

D

Sale or transfer of securities back to the company

F

Payment of exercise price or tax liability using portion of securities received from the company

G

Gift of securities by or to the insider

K

Equity swaps and similar hedging transactions

M

Exercise or conversion of derivative security received from the company (such as an option)

V

A transaction voluntarily reported on Form 4

J

Other (accompanied by a footnote describing the transaction)
Related Articles
Related News Stories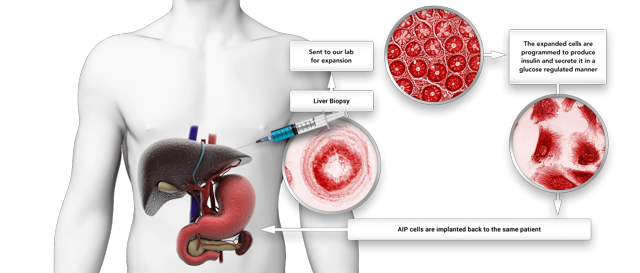 Last Price and Lot Size

as of ET
Recent Articles