Stop missing out on important events!
Fintel provides real time notifications of important company events such as major investments (13D/G filings), insider trades (SEC form 4), and important SEC filings. Sign up and create your company alerts for free.
Join this Featured Workgroup!
Elite Investors
This group is for elite investors and traders that are dedicated to participating in an active community that wants to learn from each other, share their research, and work together to do deep analysis of securities. The moderator of this group taught securities analysis at UCLA and is dedicated to helping other investors improve their abilities.
In this private group, membership is restricted and regular contributions are required. Any member not contributing on a regular basis will be removed to make room for a new member.
In your application messsage, please share your background and what you can contribute to the group.
Financial News
164
Retailers Not Making the Grade Despite Strong Economy
51m 247wallst
Summer is winding down and we've reached that point of the earnings season when most retailers are reporting their quarterly results. While we have commented on some the retailers knocking it out of the park in 2018, there are some that have not lived up to the rest of the industry. In fact, they have pushed back against the gains and are some of the biggest losers out there.
SHLD FRED JCP RAD SHLDW LB GME

150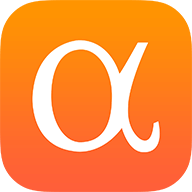 44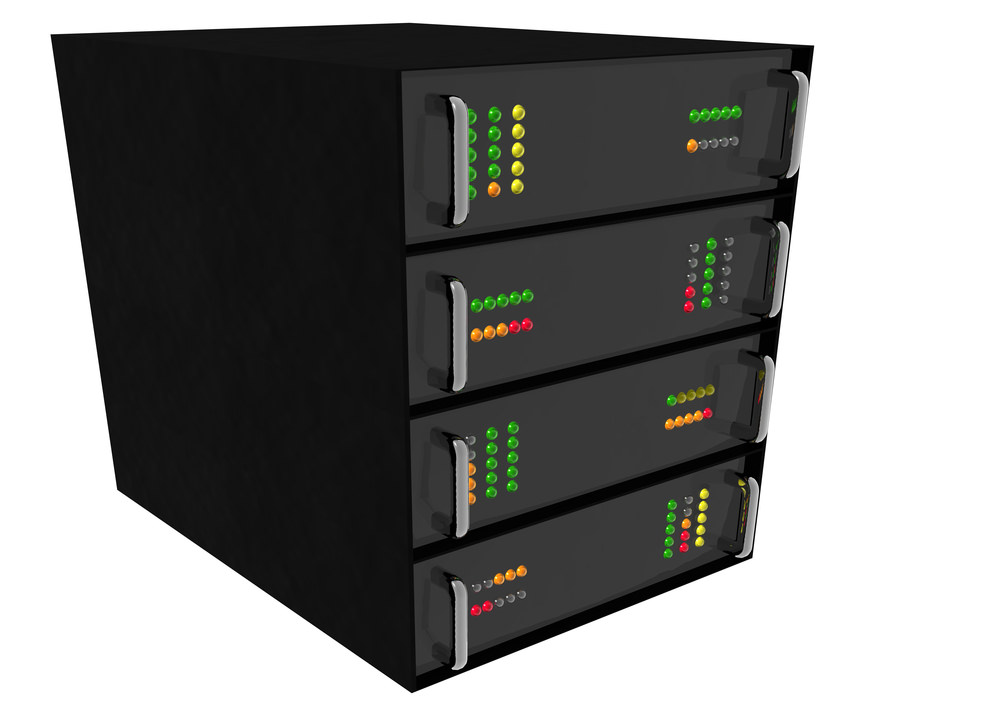 42
As Amazon and Walmart Battle, Kroger Gets Stronger
1h 247wallst
Most of the headlines about the grocery wars are about the battle between Amazon.com Inc. (NASDAQ: AMZN) and Walmart Inc. (NYSE: WMT). Most recently, Walmart's management told investors its grocery business had grown rapidly in the latest quarter than it has in years. Amazon continues to target the grocery industry with discounts and special services for many of its 100 million Prime members, particularly for shoppers at Whole Foods, which it bought just over a year ago.
AMZN KR WMT

33
Apple Returns to Perch as Dow Top-Performing Stock
1h 247wallst
For the first time since May of last year, Apple Inc. (NASDAQ: AAPL) has returned to the top of the chart as the Dow Jones industrial average's best-performing stock for the year to date. The stock traded about flat for the first two days of the week and bounced — along with the Dow itself — on Wednesday. Apple stock added 4.84% last week, and for the year to date has added 28.6%.
BRK.A V NKE MRK AAPL MSFT GM

89

27
23
Retailers That Are Scoring Big for Investors
51m 247wallst
With earnings across the country rising and the economy appearing to be in much better shape than in the past five years, consumer spending could be poised to jump. Retail seems poised to benefit. In fact, some of the big winners this earnings season were retailers, tipping the scales and helping markets hit new highs, even if not all of them are making the grade.
TCS ASNA SMRT TJX TIF DKS KSS M AAP FIVE

64

57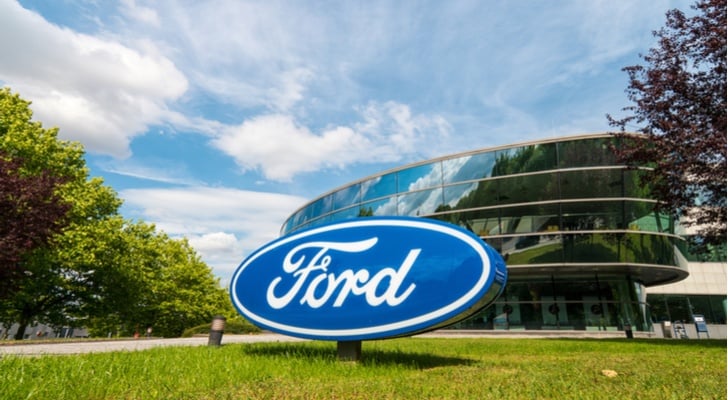 Latest Activist 13D and 13G Filings
Every investor that acquires 5% of a company is required to file a beneficial ownership filing, which is either a Form 13D or Form 13G, within ten (10) days of the event. If the investor intends to influence management, then they are considered an activist investor and must file a 13D. There is evidence that suggests investing alongside activist investors is a stock market investing strategy that can produce excess returns. This free screener shows all of the required Schedule 13D filings made by activist investors.
Date
Form
Target
Investor
Shares
Ownership
2018‑08‑17
SC 13D/A
SAEXW / SAExploration Holdings
WHITEBOX ADVISORS LLC
10,052,865
36.04
2018‑08‑17
SC 13D/A
ADP / Automatic Data Processing
Pershing Square Capital Management, L.P.
21,304,500
4.9
2018‑08‑17
SC 13D/A
RDUS / Radius Health
FARALLON CAPITAL MANAGEMENT LLC
2,043,149
4.5
2018‑08‑17
SC 13D/A
FENCF / Fennec Pharmaceuticals
Manchester Management Pr, Llc
1,202,363
6.4
2018‑08‑17
SC 13D
DAC / Danaos
Hsh Nordbank Ag
43,942,485
21.0
2018‑08‑17
SC 13D/A
AYX / Alteryx
Insight Venture Partners VIII, L.P.
12,344,894
28.8
2018‑08‑17
SC 13D
SING / Singlepoint
Ralston Wil
89,342,857
7.26
2018‑08‑17
SC 13D
DNB / Dun & Bradstreet
BlackRock Inc.
3,350,545
9.0
2018‑08‑17
SC 13D
ASPS / Altisource Portfolio Solutions S.A.
Deer Park Road Management Company, LP
3,076,210
18.1
2018‑08‑17
SC 13D/A
RIBT / RiceBran Technologies
CONTINENTAL GRAIN CO
4,551,046
18.8

Click for full list
Stock Screens
Stock screens allow users to filter the companies listed on the stock market by various attributse, in order to screen out those that are undesirable. Stock screens on Fintel are made from a rich formula language that allows the utmost flexibility.
Financial Charts by Fintel.io
Recent Articles
Top Institutional Investors