Stop missing out on important events!
Fintel provides real time notifications of important company events such as major investments (13D/G filings), insider trades (SEC form 4), and important SEC filings. Sign up and create your company alerts for free.
Financial News
300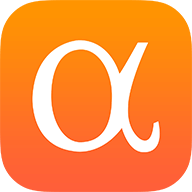 Onwards And Upwards
1h seekingalpha
Subtle USD appreciation setting in again with USDJPY +110.60 and EURUSD to 1.1560 has triggered a move lower in gold, which is now testing $1265 handle. The next tipping point is $1261 while topside resistance remains the previous tipping point $1282. I get the feeling things are about to heat up on the currency front again, so the euro 1.1525 watch is on!! On a break of that critical level, a selling frenzy could see markets move into the 1.
FB AMZN GOOGL AAPL NFLX GOOG

314
305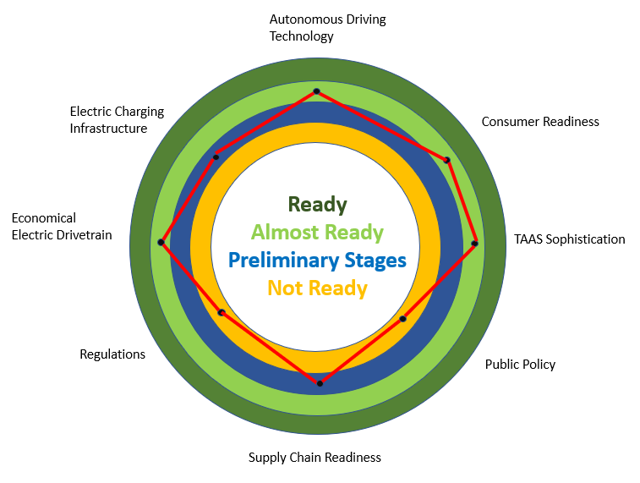 314
171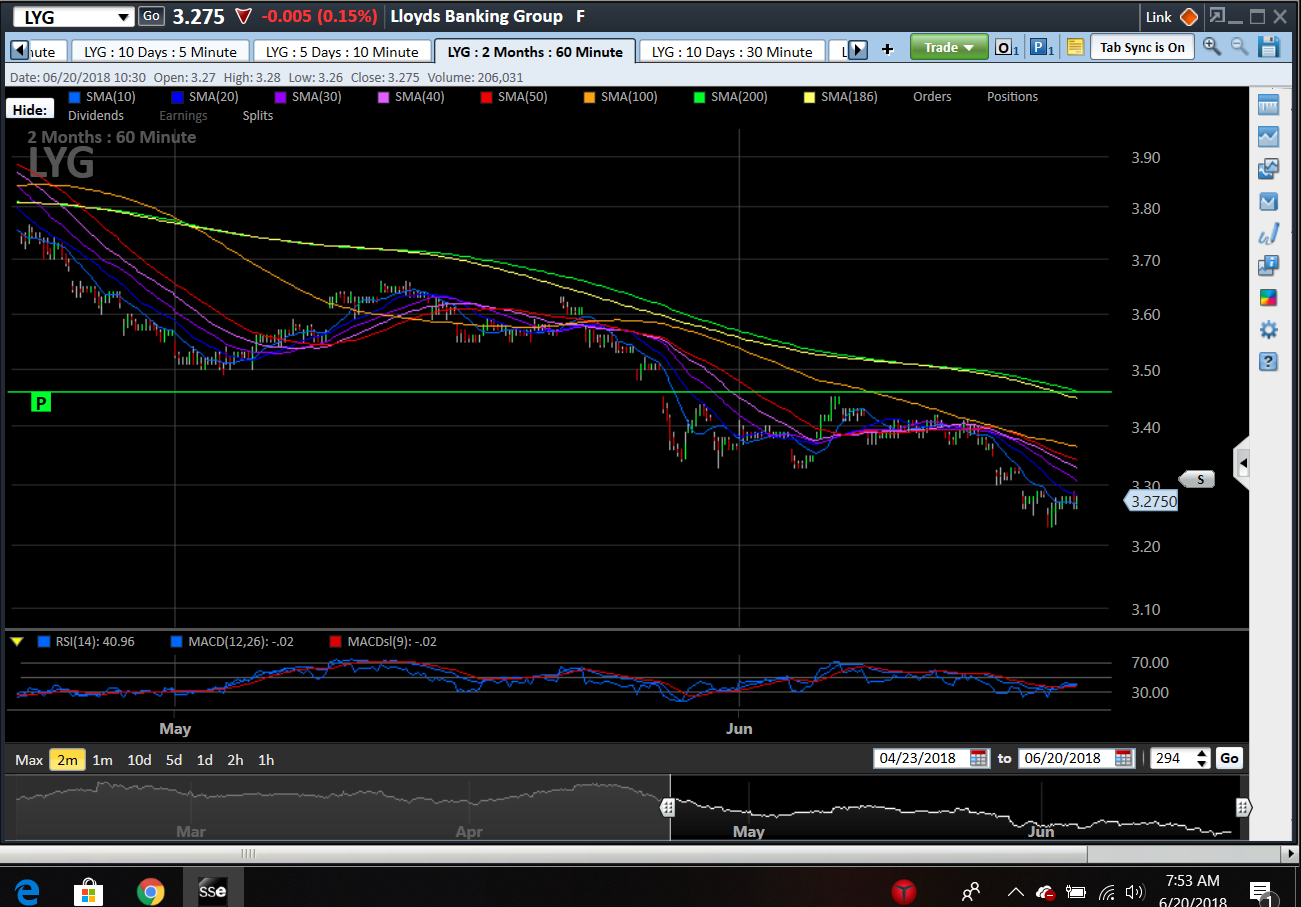 215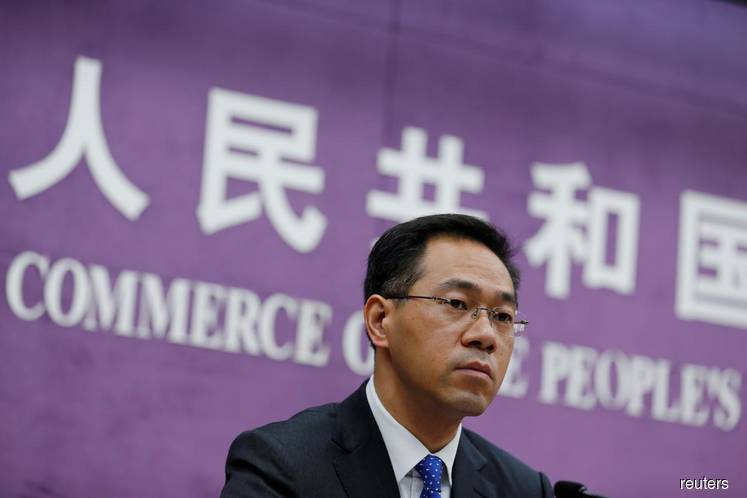 265
156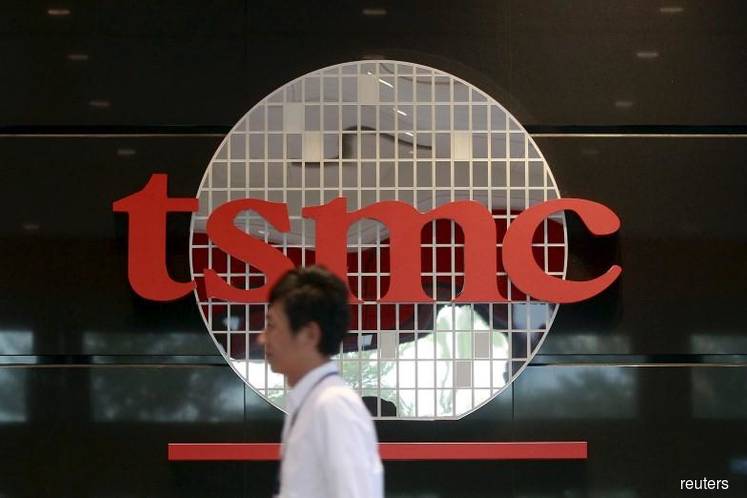 216
175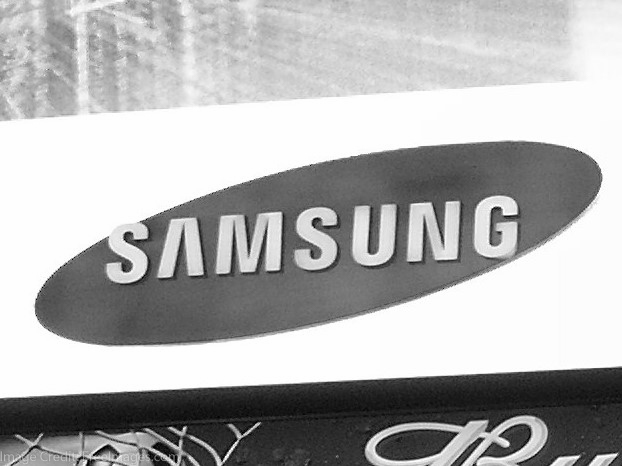 Latest Activist 13D and 13G Filings
Every investor that acquires 5% of a company is required to file a beneficial ownership filing, which is either a Form 13D or Form 13G, within ten (10) days of the event. If the investor intends to influence management, then they are considered an activist investor and must file a 13D. There is evidence that suggests investing alongside activist investors is a stock market investing strategy that can produce excess returns. This free screener shows all of the required Schedule 13D filings made by activist investors.
Date
Form
Target
Investor
Shares
Ownership
2018‑06‑20
SC 13D/A
NCMI / National CineMedia
AMC ENTERTAINMENT HOLDINGS, INC.
0
0.0
2018‑06‑20
SC 13D/A
BCRX / BioCryst Pharmaceuticals
GREAT POINT PARTNERS LLC
7,478,275
7.58
2018‑06‑20
SC 13D/A
ACOR / Acorda Therapeutics
SCOPIA CAPITAL MANAGEMENT LP
7,755,561
16.5
2018‑06‑20
SC 13D/A
XELA / Exela Technologies
Hovs Llc
82,535,319
53.0
2018‑06‑20
SC 13D
EDRY / EuroDry
Friends Investment CO Inc.
818,250
36.3
2018‑06‑20
SC 13D/A
EGN / Energen
Corvex Management LP
7,710,474
7.9
2018‑06‑20
SC 13D
RYES / Rise Resources
Mossman Benjamin
6,074,142
5.0
2018‑06‑20
SC 13D/A
VTVT / vTv Therapeutics
MacAndrews & Forbes Inc.
28,181,305
79.8
2018‑06‑20
SC 13D
IGEN / iGen Networks
Friedman Bernard
2,048,611
5.23
2018‑06‑20
SC 13D/A
SD / Sandridge Energy
ICAHN CARL C

Click for full list
Stock Screens
Stock screens allow users to filter the companies listed on the stock market by various attributse, in order to screen out those that are undesirable. Stock screens on Fintel are made from a rich formula language that allows the utmost flexibility.
Financial Charts by Fintel.io
Recent Articles
Top Institutional Investors