Stop missing out on important events!
Fintel provides real time notifications of important company events such as major investments (13D/G filings), insider trades (SEC form 4), and important SEC filings. Sign up and create your company alerts for free.
Join this Featured Workgroup!
Elite Investors
This group is for elite investors and traders that are dedicated to participating in an active community that wants to learn from each other, share their research, and work together to do deep analysis of securities. The moderator of this group taught securities analysis at UCLA and is dedicated to helping other investors improve their abilities.
In this private group, membership is restricted and regular contributions are required. Any member not contributing on a regular basis will be removed to make room for a new member.
In your application messsage, please share your background and what you can contribute to the group.
Financial News
261
Is This the Quarter That Kills MoviePass?
1h 247wallst
Helios and Matheson Analytics Inc. (NASDAQ: HMNY), the parent company of MoviePass, is continuing to hemorrhage cash. The company is on the verge of collapse, and its most recent update to investors is not helping its case.
HMNY

97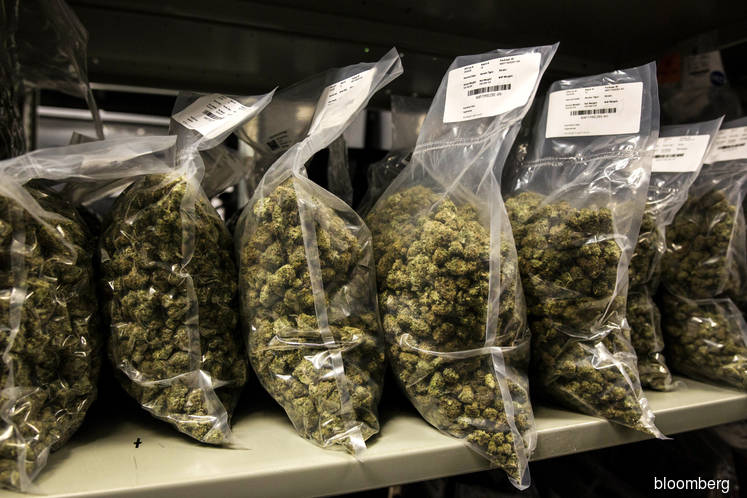 97
97
97
153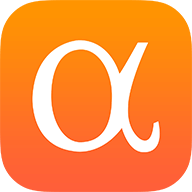 155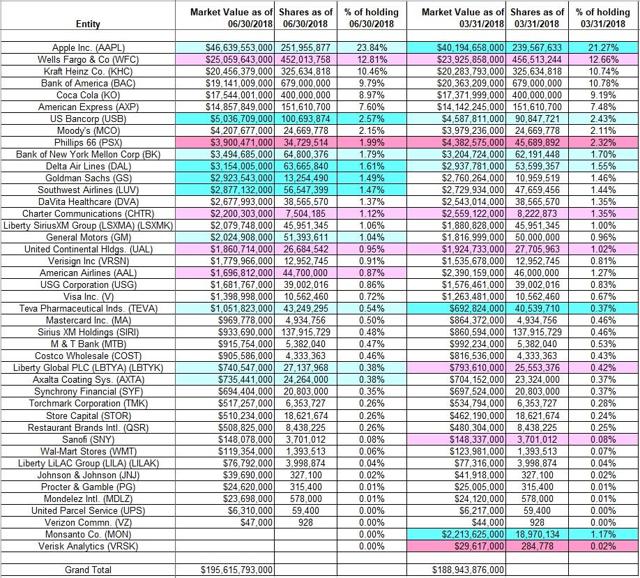 98
Marijuana Grower Gets $4 Billion Investment From Constellation Brands
3h 247wallst
Beverage maker and distributor Constellation Brands Inc. (NYSE: STZ) and Canadian marijuana grower Canopy Growth Corp. (NYSE: CGC) announced that Constellation will increase its ownership stake in Canopy by acquiring 104.5 million shares at a price of C$48.60 per share. The investment is valued at just over C$5 billion ($4 billion in U.S. dollars).
STZ.B TWMJF WEED STZ CGC

114
99
Latest Activist 13D and 13G Filings
Every investor that acquires 5% of a company is required to file a beneficial ownership filing, which is either a Form 13D or Form 13G, within ten (10) days of the event. If the investor intends to influence management, then they are considered an activist investor and must file a 13D. There is evidence that suggests investing alongside activist investors is a stock market investing strategy that can produce excess returns. This free screener shows all of the required Schedule 13D filings made by activist investors.
Date
Form
Target
Investor
Shares
Ownership
2018‑08‑14
SC 13D/A
SKY / Skyline
MAK CAPITAL ONE LLC
10,405,817
18.5
2018‑08‑14
SC 13D/A
BCEI / Bonanza Creek Energy
Mangrove Partners Master Fund, Ltd.
1,409,722
6.9
2018‑08‑14
SC 13D/A
ATEA / Astea International
Philotimo Fund, LP
327,310
9.1
2018‑08‑14
SC 13D/A
DAC / Danaos
Danaos Investments Ltd As Trustee Of The 883 Trust
67,828,140
32.4
2018‑08‑14
SC 13D/A
SHLD / Sears Holdings
ESL PARTNERS, L.P.
155,000,804
74.0
2018‑08‑14
SC 13D/A
VTVT / vTv Therapeutics
MacAndrews & Forbes Inc.
36,218,756
83.6
2018‑08‑14
SC 13D
VSAT / ViaSat
FPR PARTNERS LLC
6,056,908
10.2
2018‑08‑14
SC 13D/A
RNVA / Rennova Health
Lagan Seamus
26,693,825
6.4
2018‑08‑14
SC 13D/A
STX / Seagate Technology
VA Partners I, LLC
25,691,483
8.9
2018‑08‑14
SC 13D/A
ELST / Electronic Systems Technology
Deinard Theodore
0
0.0

Click for full list
Stock Screens
Stock screens allow users to filter the companies listed on the stock market by various attributse, in order to screen out those that are undesirable. Stock screens on Fintel are made from a rich formula language that allows the utmost flexibility.
Financial Charts by Fintel.io
Recent Articles
Top Institutional Investors