Stop missing out on important events!
Fintel provides real time notifications of important company events such as major investments (13D/G filings), insider trades (SEC form 4), and important SEC filings. Sign up and create your company alerts for free.
Latest Activist 13D and 13G Filings
Every investor that acquires 5% of a company is required to file a beneficial ownership filing, which is either a Form 13D or Form 13G, within ten (10) days of the event. If the investor intends to influence management, then they are considered an activist investor and must file a 13D. There is evidence that suggests investing alongside activist investors is a stock market investing strategy that can produce excess returns. This free screener shows all of the required Schedule 13D filings made by activist investors.
Date
Form
Target
Investor
Shares
Ownership
2018‑03‑23
SC 13D
GRSO / Grow Solutions Holdings
Tca Global Credit Master Fund Lp.
51.0
2018‑03‑23
SC 13D
GNIN / Green Innovations
Tca Global Credit Master Fund Lp.
100.0
2018‑03‑23
SC 13D
CPAI / Champion Pain Care
Tca Global Credit Master Fund Lp.
69.0
2018‑03‑23
SC 13D
KLDX / Klondex Mines
HECLA MINING CO/DE/
47,885,883
26.3
2018‑03‑23
SC 13D
SRT / Star Tek
Csp Alpha Holdings Parent Pte Ltd
4,840,717
29.9
2018‑03‑23
SC 13D
MOMC / Moms Online
Magrann-wells Richard
2,800,000
8.88
2018‑03‑23
SC 13D
ATHX / Athersys
Healios K.k.
12,000,000
8.7
2018‑03‑23
SC 13D
ALDR / Alder BioPharmaceuticals
Redmile Group, LLC
6,807,876
9.99
2018‑03‑23
SC 13D
STKS / ONE Group Hospitality
Argyle Street Management Ltd
1,500,000
5.82
2018‑03‑23
SC 13D
ACTL / Artec Global Media
Tca Global Credit Master Fund Lp.
100.0

Click for full list
Latest Research Reports
Fintel Research Reports are free Wikipedia-style reports that are created and edited by people just like you. If you are an expert on a company and would like to help your fellow investors make more informed investing decisions, then you should become a Fintel Contributing Analyst. To do this, register on the site, message us in the online chat, and we will get you started.
Top Headlines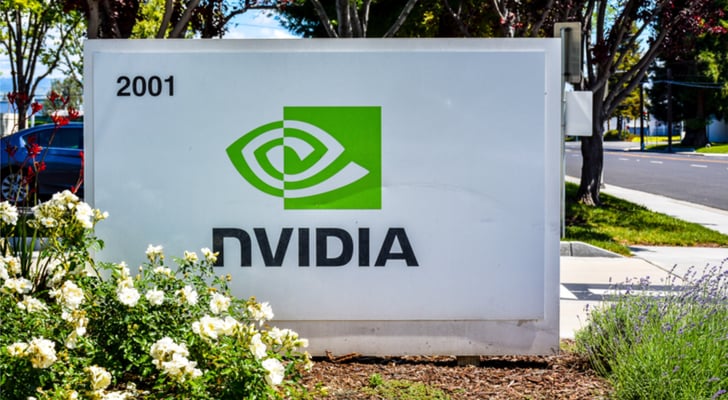 3 Top Ranked Sector ETFs to Buy as Fed Hikes Rates
14h zacks
The financial sector is attracting a lot of investor attention lately. After President Donald Trump passed the tax reform last year, analysts are highly optimistic about the financial sector's performance owing to recent trends in the sector (read: 4 Top Ranked Financials ETFs for Your Portfolio). (458-0)
AAPL AMZN BAC BAC CMCSA FB GIS HD MSFT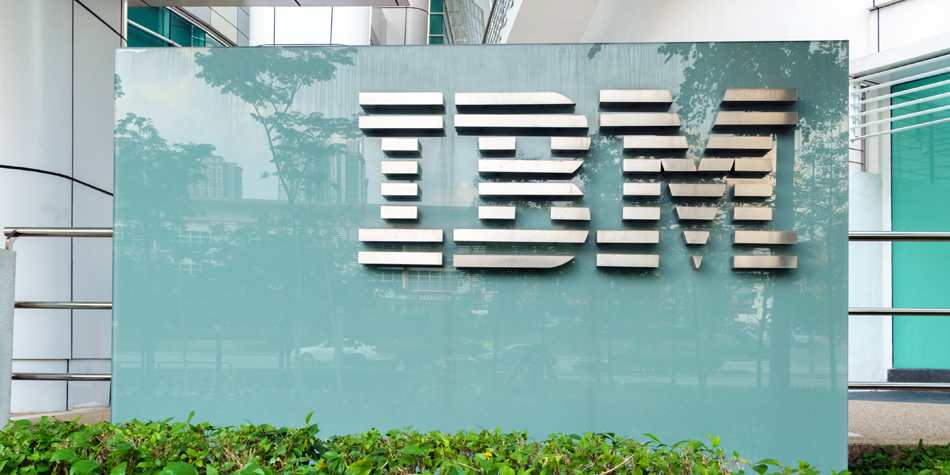 IBM Stock Just Joined the Ranks of the 'New Tech' Elite
14h investorplace
There's no getting around it, International Business Machines Corp (NYSE:IBM) has been one of the market's favorite punching bags for the past several years. Even with a 28% gain since its early 2016 low, IBM stock is still off 26% from its early 2013 peak, mostly thanks to 23 consecutive quarters of declining year-over-year revenue. (164-1)
AAPL IBM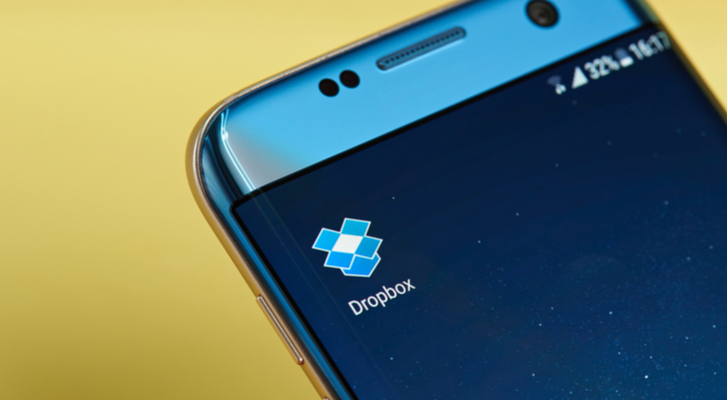 DropBox Inc. Soars on Its IPO Debut
14h investorplace
DropBox Inc. (NASDAQ:DBX) pulled off the biggest tech IPO of the year, with the shares up 43% to $30 in early trading. The company raised $756 million, of which $193 million went to various insiders. In all, the market value of the Dropbox IPO is about $13 billion. (313-0)
AAPL APRN BOX DBX GOOG GOOGL MSFT NOW SNAP WDAY
Stock Screens
Stock screens allow users to filter the companies listed on the stock market by various attributse, in order to screen out those that are undesirable. Stock screens on Fintel are made from a rich formula language that allows the utmost flexibility.
Recent Articles
Top Institutional Investors