Stop missing out on important events!
Fintel provides real time notifications of important company events such as major investments (13D/G filings), insider trades (SEC form 4), and important SEC filings. Sign up and create your company alerts for free.
Financial News
682
841
194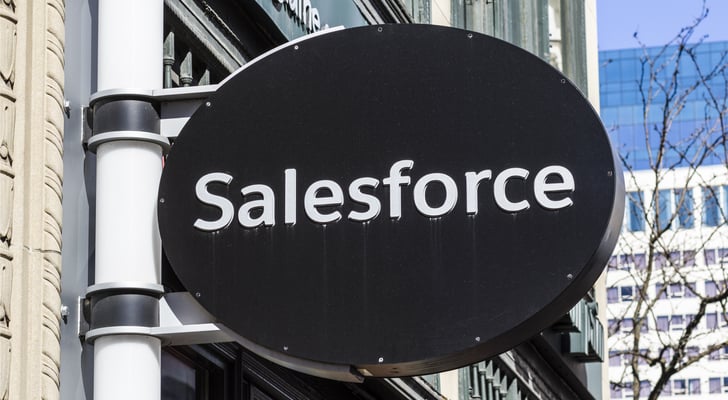 203
723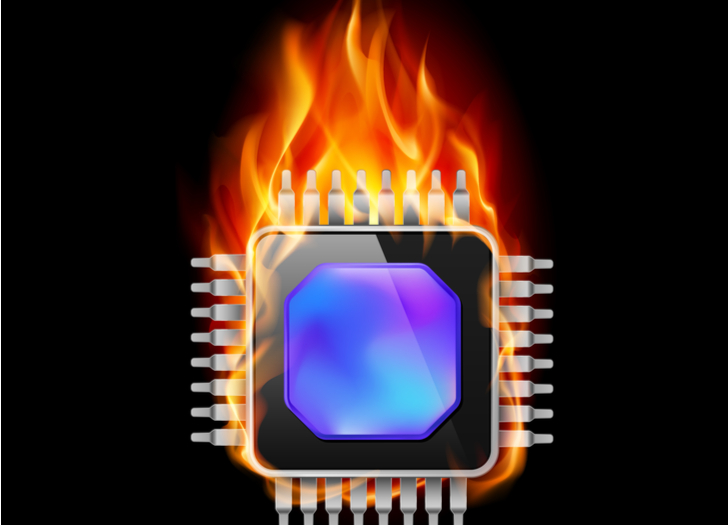 The Showdown of the Chipmakers: AMD vs. Nvidia
7h investorplace
Nvidia (NASDAQ:NVDA) has been king of the graphics chip world for some time, but Advanced Micro Devices (NASDAQ:AMD) isn't sleeping. Both companies have made noteworthy announcements of late — thanks in part to the fact that it's conference season in the tech and gaming worlds — and both stocks have posted big gains of late.
TWX AMD NVDA TWC

176
HPE to Invest $4 Billion for Advancement of Edge Computing
1h zacks
Hewlett Packard Company (HPE - Free Report) recently announced its plans to invest $4 billion in its Intelligent Edge technology related to edge computing, which deals with providing storage and computing capabilities close to where data is generated. The idea of computing data right at the point of generation or at a closer point rather than a data center lowers the latency period and leads to real-time processing.
MU WDC NVDA HPE

127
351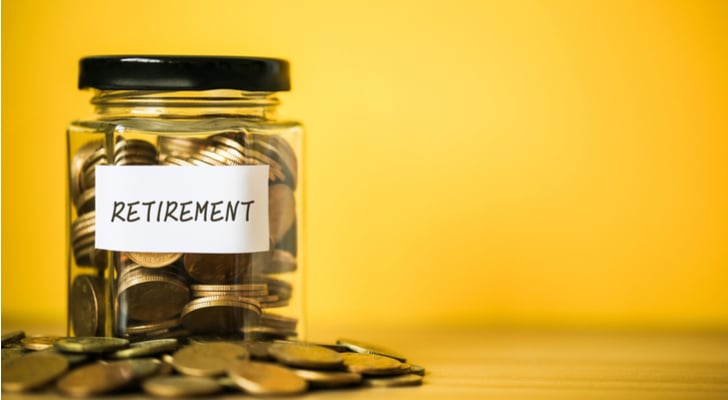 10 Stocks That Every 30-Year-Old Should Buy | InvestorPlace
4h investorplace
By the age of 30, you should already have nearly a decade's worth of retirement savings under your belt. If you don't, you're not alone — a recent GoBankingRates survey showed that nearly half of the millennials questioned had no retirement savings at all. If you fall into that camp, keep in mind the old saying "better late than never," because it absolutely applies if you're only just starting to build a nest egg.
FOX MKGAF PG UN XOM WM WMT BRK.A AMZN MKGAY AAPL MSFT FOXA DIS

172
GE Says Goodbye to the Dow
1h zacks
General Electric (GE - Free Report) , the American multinational conglomerate, and the last original company from the 1986 Dow, is no longer on the 30-stock index. After 110 years, GE was booted off the Dow yesterday and will be replaced by pharmacy giant Walgreens Boots Alliance (WBA - Free Report) .
GEC GE AAPL WBA GNE

137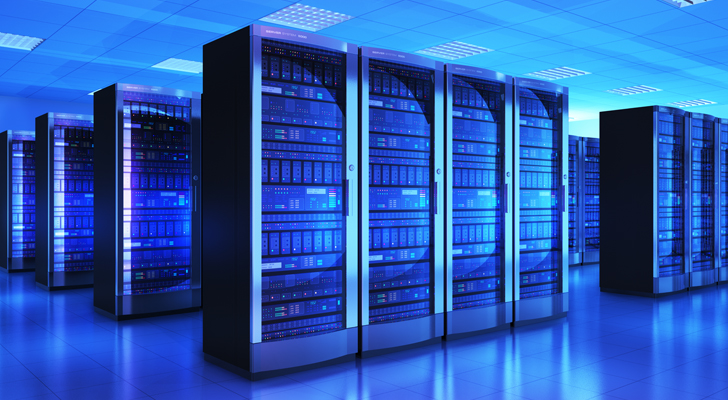 Latest Activist 13D and 13G Filings
Every investor that acquires 5% of a company is required to file a beneficial ownership filing, which is either a Form 13D or Form 13G, within ten (10) days of the event. If the investor intends to influence management, then they are considered an activist investor and must file a 13D. There is evidence that suggests investing alongside activist investors is a stock market investing strategy that can produce excess returns. This free screener shows all of the required Schedule 13D filings made by activist investors.
Date
Form
Target
Investor
Shares
Ownership
2018‑06‑20
SC 13D/A
NCMI / National CineMedia
AMC ENTERTAINMENT HOLDINGS, INC.
0
0.0
2018‑06‑20
SC 13D/A
BCRX / BioCryst Pharmaceuticals
GREAT POINT PARTNERS LLC
7,478,275
7.58
2018‑06‑20
SC 13D/A
ACOR / Acorda Therapeutics
SCOPIA CAPITAL MANAGEMENT LP
7,755,561
16.5
2018‑06‑20
SC 13D/A
XELA / Exela Technologies
Hovs Llc
82,535,319
53.0
2018‑06‑20
SC 13D
EDRY / EuroDry
Friends Investment CO Inc.
818,250
36.3
2018‑06‑20
SC 13D/A
EGN / Energen
Corvex Management LP
7,710,474
7.9
2018‑06‑20
SC 13D
RYES / Rise Resources
Mossman Benjamin
6,074,142
5.0
2018‑06‑20
SC 13D/A
VTVT / vTv Therapeutics
MacAndrews & Forbes Inc.
28,181,305
79.8
2018‑06‑20
SC 13D
IGEN / iGen Networks
Friedman Bernard
2,048,611
5.23
2018‑06‑20
SC 13D/A
SD / Sandridge Energy
ICAHN CARL C

Click for full list
Stock Screens
Stock screens allow users to filter the companies listed on the stock market by various attributse, in order to screen out those that are undesirable. Stock screens on Fintel are made from a rich formula language that allows the utmost flexibility.
Financial Charts by Fintel.io
Recent Articles
Top Institutional Investors