Stop missing out on important events!
Fintel provides real time notifications of important company events such as major investments (13D/G filings), insider trades (SEC form 4), and important SEC filings. Sign up and create your company alerts for free.
Join this Featured Workgroup!
Elite Investors
This group is for elite investors and traders that are dedicated to participating in an active community that wants to learn from each other, share their research, and work together to do deep analysis of securities. The moderator of this group taught securities analysis at UCLA and is dedicated to helping other investors improve their abilities.
In this private group, membership is restricted and regular contributions are required. Any member not contributing on a regular basis will be removed to make room for a new member.
In your application messsage, please share your background and what you can contribute to the group.
Financial News
48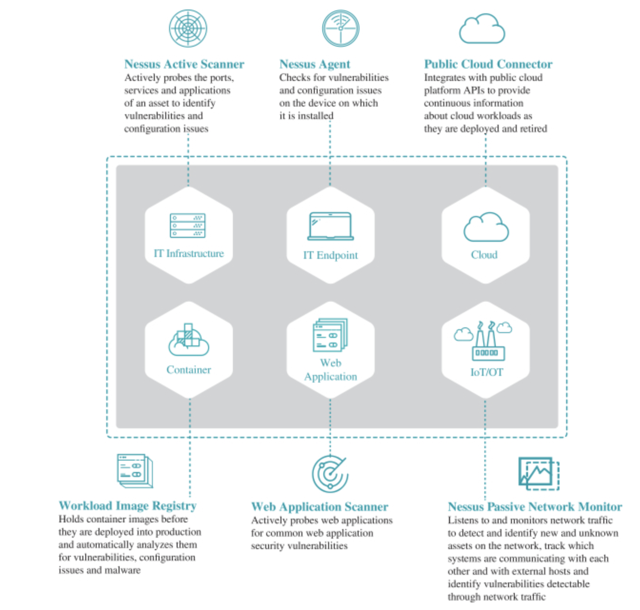 29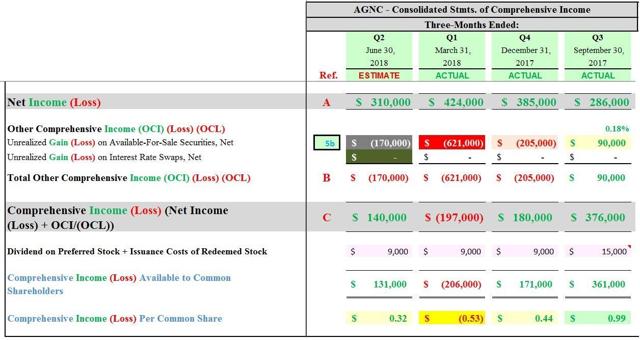 16
Goldman expected to formally name successor to CEO Lloyd Blankfein
14m cnbc
Goldman Sachs is expected to name its president, David M. Solomon, as its next chief executive early this week, according to people briefed on the plan. The announcement would formally establish Mr. Solomon as the successor to Lloyd C. Blankfein as one of the most powerful executives on Wall Street.
DIS

165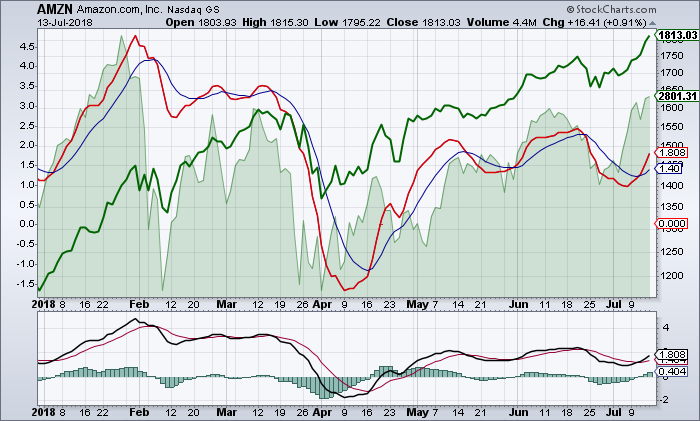 14
17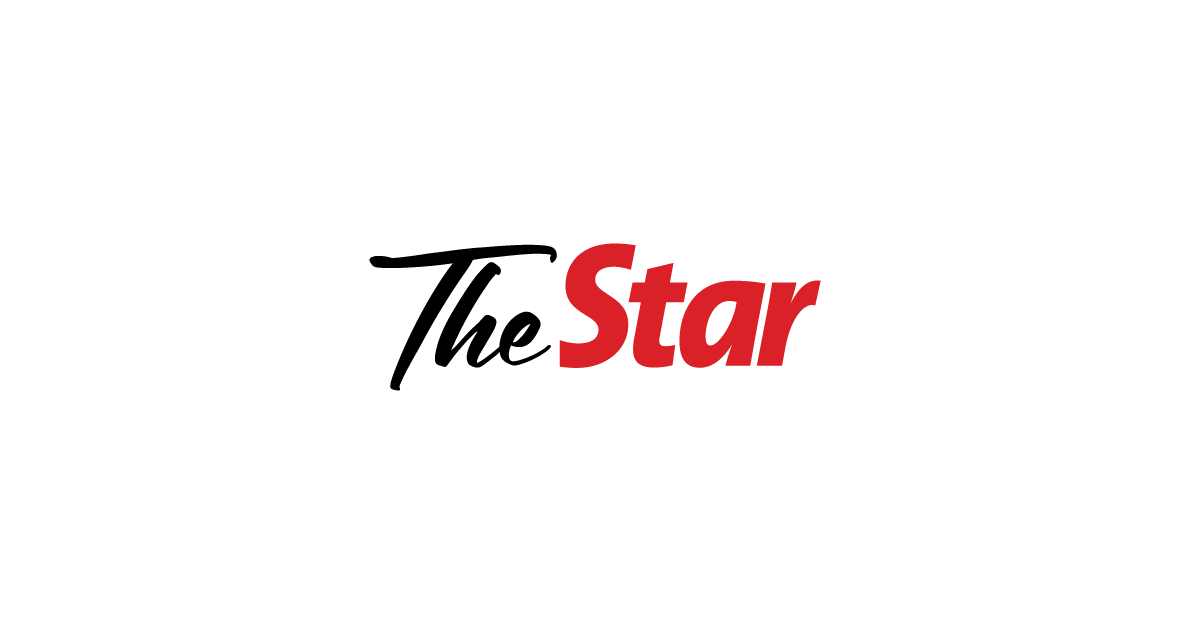 47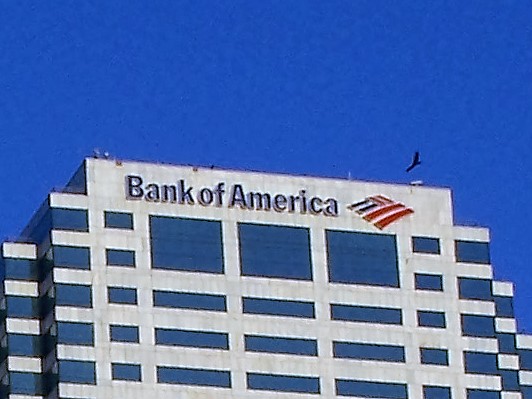 6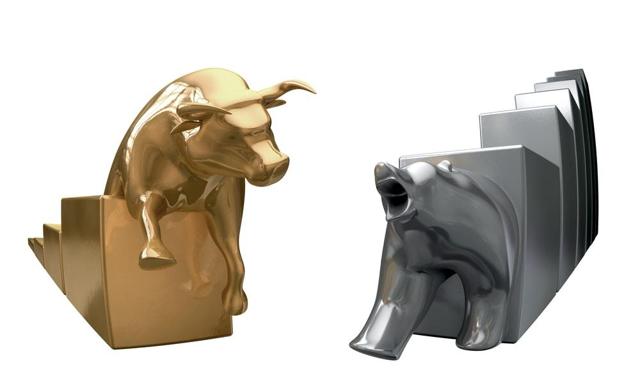 54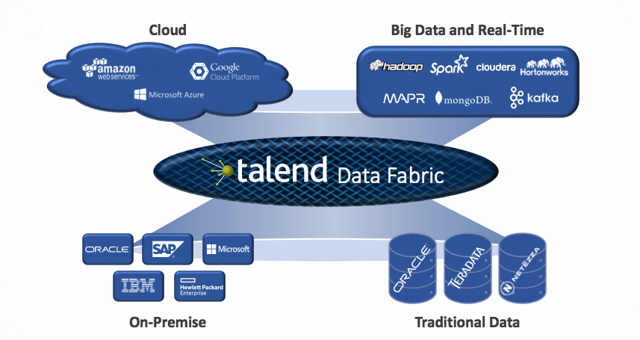 36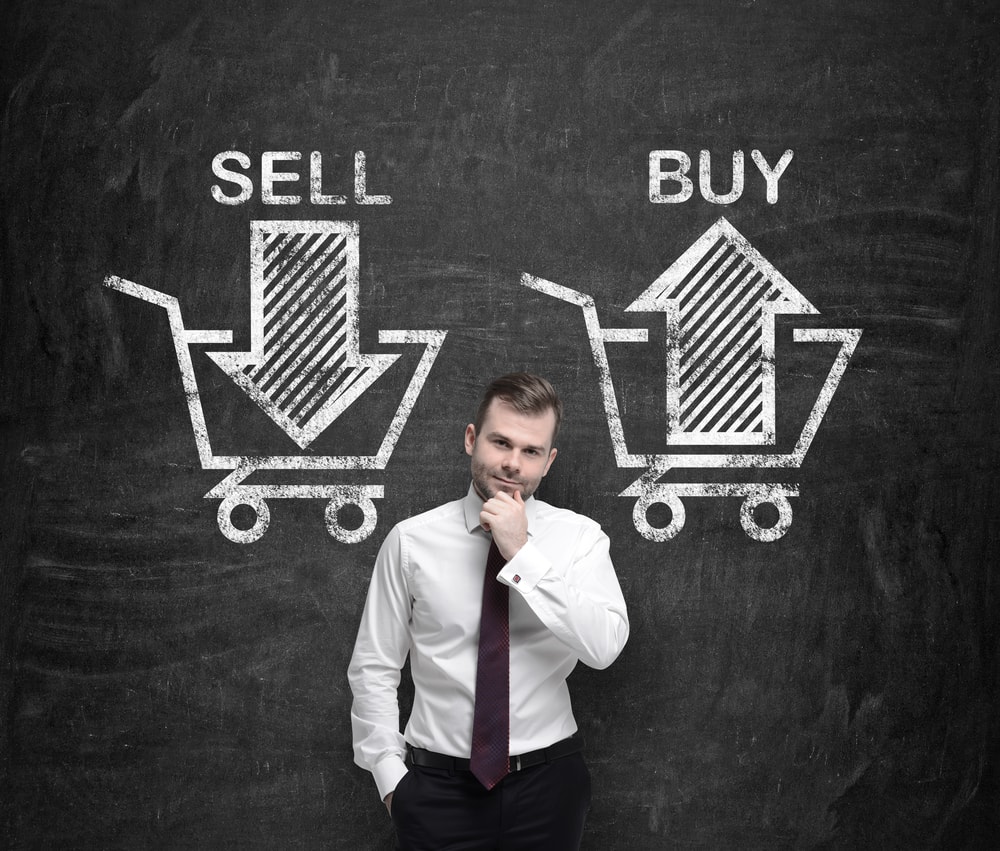 AT&T: Buy Or Sell?
9h seekingalpha
Recent acquisition has increased the debt level, but it is important to look at the entire picture.
S TWX TWC

Latest Activist 13D and 13G Filings
Every investor that acquires 5% of a company is required to file a beneficial ownership filing, which is either a Form 13D or Form 13G, within ten (10) days of the event. If the investor intends to influence management, then they are considered an activist investor and must file a 13D. There is evidence that suggests investing alongside activist investors is a stock market investing strategy that can produce excess returns. This free screener shows all of the required Schedule 13D filings made by activist investors.
Date
Form
Target
Investor
Shares
Ownership
2018‑07‑13
SC 13D/A
WGP / Western Gas Equity Partners
ANADARKO PETROLEUM CORP
170,380,045
77.8
2018‑07‑13
SC 13D/A
SPA / Sparton
GAMCO INVESTORS, INC. ET AL
225,748
2.3
2018‑07‑13
SC 13D/A
SPB / Spectrum Brands Holdings
HRG GROUP, INC.
100
100.0
2018‑07‑13
SC 13D/A
IBIO / iBio
Eastern Capital LTD
8,498,512
48.0
2018‑07‑13
SC 13D
BTLN / Brightlane
Helm Stephen Craig
1,250,000
6.69
2018‑07‑13
SC 13D
NXNN / Nexeon Medsystems
Rosellini William
1,136,492
57.01
2018‑07‑13
SC 13D
FTSV / Forty Seven
SUTTER HILL VENTURES
3,301,419
11.0
2018‑07‑13
SC 13D
INTB / Intelligent Buying
Romanzi Philip
5,653,333
77.9
2018‑07‑13
SC 13D/A
COWNL / Cowen Group
ConvergEx Holdings, LLC
1,086,444
3.7
2018‑07‑12
SC 13D
EGC / Energy XXI Gulf Coast
Magnetar Financial LLC
1,819,238
5.47

Click for full list
Stock Screens
Stock screens allow users to filter the companies listed on the stock market by various attributse, in order to screen out those that are undesirable. Stock screens on Fintel are made from a rich formula language that allows the utmost flexibility.
Financial Charts by Fintel.io
Recent Articles
Top Institutional Investors