Stop missing out on important events!
Fintel provides real time notifications of important company events such as major investments (13D/G filings), insider trades (SEC form 4), and important SEC filings. Sign up and create your company alerts for free.
Join this Featured Workgroup!
Elite Investors
This group is for elite investors and traders that are dedicated to participating in an active community that wants to learn from each other, share their research, and work together to do deep analysis of securities. The moderator of this group taught securities analysis at UCLA and is dedicated to helping other investors improve their abilities.
In this private group, membership is restricted and regular contributions are required. Any member not contributing on a regular basis will be removed to make room for a new member.
In your application messsage, please share your background and what you can contribute to the group.
Financial News
675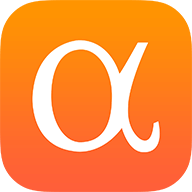 55
6 Speculative BioHealth Analyst Stocks That Could Rally 50% to 300%
21m 247wallst
The bull market is now more than nine years old. Many investors have begun looking for new ideas and new strategies to generate income and gains, and the old strategy of buying every major market selling day has become less rewarding in 2018 versus the prior few years. It turns out that Wall Street brokerages and research shops still have many stock picks for big upside.
EIDX MGTA INNT GLMD RARX SNDX

91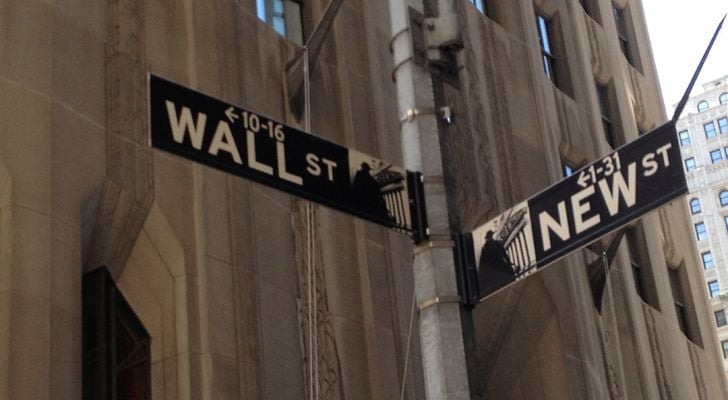 40
AT&T Increases 5G Service to More Cities, but Will It Matter?
2h 247wallst
AT&T Inc. (NYSE: T) will increase the number of cities that will get super-fast 5G wireless service to six. The 5G deployments, which all four major carriers plan to roll out over the next several years, are nearly as important as the invention of the telephone by Alexander Graham Bell in 1876, to hear some industry leaders talk. He also founded the original American Telephone & Telegraph a year later.
S T TMUSP TMUS VZ VZA

20
Microsoft Moves in as Dow's Top-Performing Stock
2h 247wallst
After reporting solid earnings Thursday, Microsoft Corp. (NASDAQ: MSFT) shares rose to a new all-time high Friday and took over as the Dow Jones industrial average's best-performing stock for the year to date. The stock added 0.8% for the week (1.8% on Friday alone). For the year to date, Microsoft shares have risen by 24.23%.
V NKE BOE MSFT BA UNH WMT

36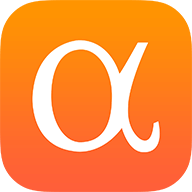 11

9
One Family Controls Who Will Be Next CEO of Fiat Chrysler
1h 247wallst
Fiat Chrysler Automobiles N.V. (NYSE: FCAU) and Ferrari N.V. (NYSE: RACE) CEO Sergio Marchionne will not return to his posts following a hospital stay of several weeks, according to sources who spoke to Bloomberg. The boards of both companies are meeting Saturday to name replacements for Marchionne, who has been Fiat's CEO since 2004 and Ferrari's since it was spun off in 2015.
JUVE PM RACE FCAU

9
16
Latest Activist 13D and 13G Filings
Every investor that acquires 5% of a company is required to file a beneficial ownership filing, which is either a Form 13D or Form 13G, within ten (10) days of the event. If the investor intends to influence management, then they are considered an activist investor and must file a 13D. There is evidence that suggests investing alongside activist investors is a stock market investing strategy that can produce excess returns. This free screener shows all of the required Schedule 13D filings made by activist investors.
Date
Form
Target
Investor
Shares
Ownership
2018‑07‑20
SC 13D/A
BH.A / Biglari Holdings Inc. Class A
GAMCO INVESTORS, INC. ET AL
8,964
4.33
2018‑07‑20
SC 13D/A
DISH / DISH Network
Gouger William R
2018‑07‑20
SC 13D/A
FLY / Fly Leasing
Summit Aviation Partners LLC
2,195,864
2018‑07‑20
SC 13D/A
ORMP / Oramed Pharmaceuticals
KIDRON NADAV
2,632,060
14.8
2018‑07‑20
SC 13D
NS / NuStar Energy
GREEHEY WILLIAM E
8,953,485
8.4
2018‑07‑20
SC 13D/A
ORMP / Oramed Pharmaceuticals
Slager David Mark
1,327,616
7.6
2018‑07‑20
SC 13D
STON / StoneMor Partners
Oaktree Capital Management LP
4,477,857
11.8
2018‑07‑20
SC 13D/A
GST / Gastar Exploration
ARES MANAGEMENT LLC
130,348,267
44.4
2018‑07‑20
SC 13D
CALM / Cal-Maine Foods
ADAMS FRED R JR
15,825,369
32.9
2018‑07‑20
SC 13D/A
DHCP / Ditech Holding
Phoenix Investment Adviser LLC
2,951,766
40.9

Click for full list
Stock Screens
Stock screens allow users to filter the companies listed on the stock market by various attributse, in order to screen out those that are undesirable. Stock screens on Fintel are made from a rich formula language that allows the utmost flexibility.
Financial Charts by Fintel.io
Recent Articles
Top Institutional Investors