Stop missing out on important events!
Fintel provides real time notifications of important company events such as major investments (13D/G filings), insider trades (SEC form 4), and important SEC filings. Sign up and create your company alerts for free.
Join this Featured Workgroup!
Elite Investors
This group is for elite investors and traders that are dedicated to participating in an active community that wants to learn from each other, share their research, and work together to do deep analysis of securities. The moderator of this group taught securities analysis at UCLA and is dedicated to helping other investors improve their abilities.
In this private group, membership is restricted and regular contributions are required. Any member not contributing on a regular basis will be removed to make room for a new member.
In your application messsage, please share your background and what you can contribute to the group.
Financial News
150
189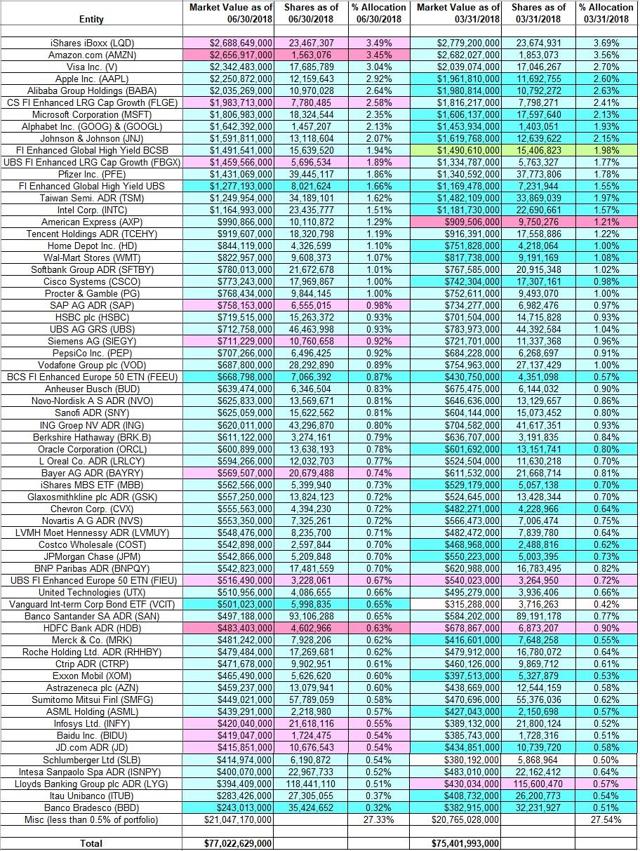 60
Luminex (LMNX) Looks Good: Stock Adds 5.7% in Session
15m zacks
Luminex Corporation (LMNX - Free Report) was a big mover last session, as the company saw its shares rise nearly 6% on the day. The move came on solid volume too with far more shares changing hands than in a normal session. This continues the recent uptrend for the company as the stock is now up 10.9% in the past one-month time frame.
OCUL JAKK FTRPR LMNX CHEK CHEKW FTR

75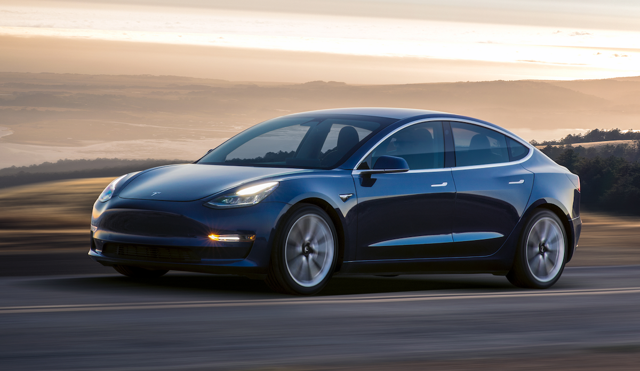 61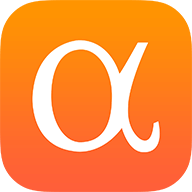 64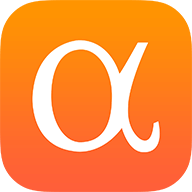 77
Camber Energy Granted Extension by NYSE American for Compliance with Continued Listing Requirements
2h accesswire
SAN ANTONIO, TX / ACCESSWIRE / July 18, 2018 / Camber Energy, Inc. (NYSE American: CEI) (the "Company" or "Camber"), based in San Antonio, Texas, a growth-oriented, independent oil and gas company engaged in the development of crude oil, natural gas and natural gas liquids, announced that, by letter dated July 17, 2018, the NYSE Regulation (the "NYSE") granted the Company an extension for compliance with its listing requirements through December 15, 2018, subject to compliance with initiatives outlined in the Company's compliance plan.
CEI

48

50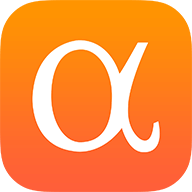 45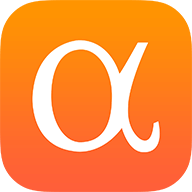 Latest Activist 13D and 13G Filings
Every investor that acquires 5% of a company is required to file a beneficial ownership filing, which is either a Form 13D or Form 13G, within ten (10) days of the event. If the investor intends to influence management, then they are considered an activist investor and must file a 13D. There is evidence that suggests investing alongside activist investors is a stock market investing strategy that can produce excess returns. This free screener shows all of the required Schedule 13D filings made by activist investors.
Date
Form
Target
Investor
Shares
Ownership
2018‑07‑18
SC 13D/A
PCOM / Points International
BONANZA CAPITAL LTD
660,625
4.58
2018‑07‑17
SC 13D/A
BRK.A / Berkshire Hathaway
BUFFETT WARREN E
270,644
36.25
2018‑07‑17
SC 13D
CGC / Canopy Growth
Greenstar Canada Investment Limited Partnership
28,315,352
13.5
2018‑07‑17
SC 13D/A
ASYS / Amtech Systems
Schreyer Leslie J
2,418,000
16.2
2018‑07‑17
SC 13D/A
HRG / Harbinger Group
LEUCADIA NATIONAL CORP
14.1
2018‑07‑17
SC 13D/A
CZICF / Canadian Zinc
Resource Capital Fund VI L.P.
151,630,000
41.4
2018‑07‑17
SC 13D/A
SSW / Seaspan
FAIRFAX FINANCIAL HOLDINGS LTD/ CAN
64,139,560
32.2
2018‑07‑17
SC 13D/A
WBA / Walgreens Boots Alliance
Alliance Sante Participations S.A.
144,788,821
14.6
2018‑07‑17
SC 13D/A
GLF / GulfMark Offshore
Captain Q, Llc
1,177,150
16.4
2018‑07‑17
SC 13D/A
GLF / GulfMark Offshore
Raging Capital Management, LLC
2,350,054
30.7

Click for full list
Stock Screens
Stock screens allow users to filter the companies listed on the stock market by various attributse, in order to screen out those that are undesirable. Stock screens on Fintel are made from a rich formula language that allows the utmost flexibility.
Financial Charts by Fintel.io
Recent Articles
Top Institutional Investors